Alok Academy of Digital Marketing Education (AADME) is one of Asia's leading Digital Marketing training programs with live practical sessions focusing on the individual development of the students in their professional careers. AADME is a prestigious and award-winning digital marketing institute with more than 50,000+ learners generating quality results worldwide.

AADME provides training with a difference. We help our students excel in the digital marketing industry and to achieve this we expose them to real-world challenges and guide them to practically implement digital marketing solutions under the able mentorship of our able trainers. AADME is all set to produce high-level digital marketers for the world and believes in creating Next Generation Digital Influencers!
Our sole vision is to work with ambitious leaders who want to define the future, not hide from it.
With AADME, you can design your very own Digital Marketing career.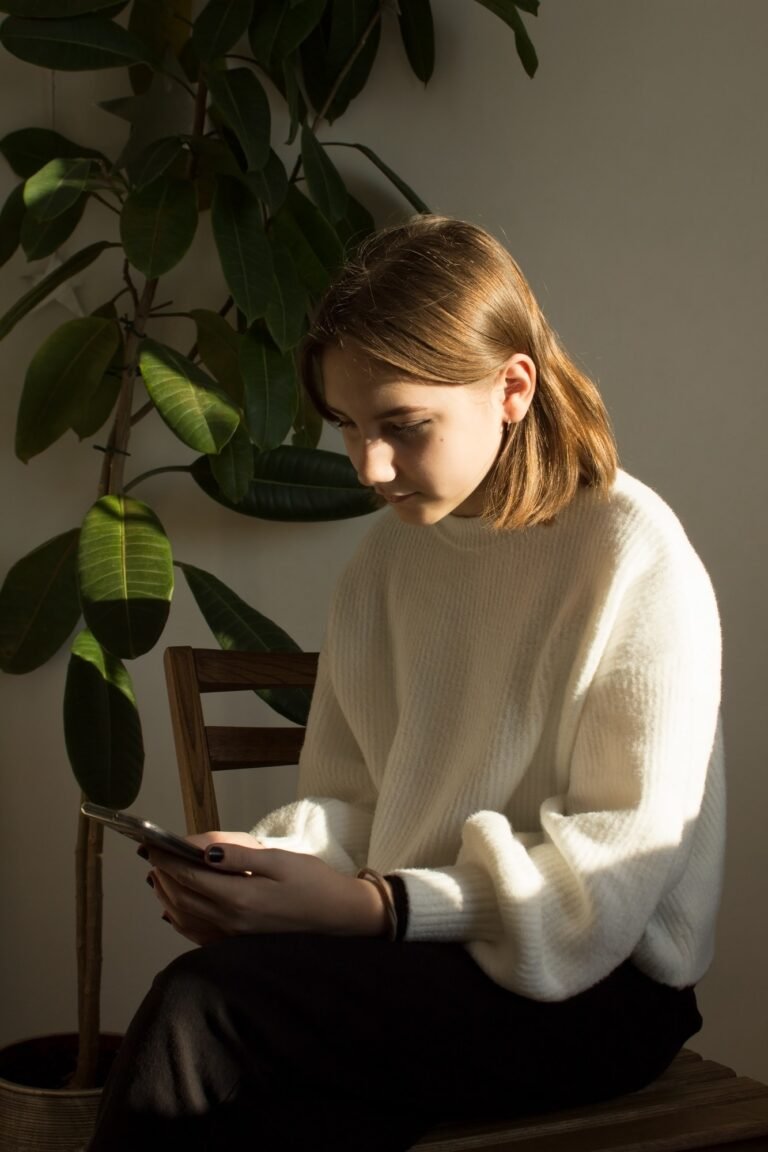 2018
The beginning of the glory!
Went Global first International Batch & Endorsed by 100 Plus Digital Marketing Leaders.
2019
Recognised as Most Reliable Online Coaching for Digital Marketing & Launched World's Most Extensive LMS for Freelancing & Agency Building
2020
Launched our Online Digital Marketing Course & Business Leadership Program.
2021
The game of success!
Featured in multiple renowned press release like Hindustan times, ANI
2022
The house of AADME!
Turned 50,000+ as a most inspiring community of leaders
2023
Aadme Awarded as the Most Trusted Digital Marketing Learning Platform in 2023
Want To Learn From India's No.1 Powerful Digital Marketer