Are you a business owner and want to know lead generation techniques in digital marketing?
Or maybe you are a digital marketer who wants to know lead generation strategies then this full article is for you so be with it.
In this article, I am going to tell you about lead generation Strategies in digital marketing and how that strategy will help you to grow your online business you can use these online strategies to get more leads and represent your business as a brand.
What is lead generation?
Lead generation means getting your potential customer information so that you can contact them and sell your products or services to them.
You can generate leads by two methods and these are offline leads generation and online Lead generation. Offline lead generation techniques have some limitations. In this case, most of your investments target those categories which cannot be your potential buyer or customer but if we talk about online marketing strategies or online Lead generation strategies then you can surely target those categories of people who may be your potential buyer in your lead generation campaigns.
Marketing through online channels is called digital marketing and acquiring lead generation through online channels call digital marketing techniques for lead generation.
Other Lead Generation Techniques in Digital Marketing
Like online channels, there are also many ways to generate leads through digital marketing.
I am going to share these online lead generation techniques in digital marketing with you, which can help you and your business.
1. Social Media Marketing
2. Search Engine Optimization (SEO)
3. Email Marketing and Lead Nurturing
4. Landing Page Optimization
5. Content Marketing Strategies
6. Paid Advertising and Retargeting
I am going to cover all these general lead generation techniques in digital marketing with you in brief so that you can use it in your business as well.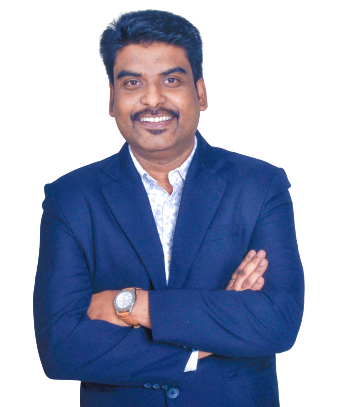 Want to Learn How to Skyrocket Your Digital Marketing Agency & Freelancing Business?
1. Social Media Marketing
Social media platforms have become a very powerful and strong tool for businesses to connect with their potential target customers.
Many businesses use social media as the platform where they can build their online presence and increase their brand awareness and user engagement.
There is a lot of wide range of categories as well to promote your business according to research 3% of marketers consider the generation of leads and traffic as the top benefit of social media marketing and social media has a 100% high to close rate compared to outbound marketing.
We will export the key techniques and strategies in the social media lead-generation funnel.
In today's digital age, social media platforms have become an indispensable tool for businesses to connect with their target audience.
Beyond brand awareness and engagement, social media.S o if you want to generate leads through social media what you have to do:
You have to build a strong social media presence.
Encourage your users to follow you on social media.
Offer valuable content once.
Update your audience with your business offers and events.
Give a call-to-action statement so that your customer can contact you.
You can start with some popular social media like Instagram, YouTube, LinkedIn, Facebook or Twitter, etc. You can choose any one of them or all but I suggest you choose as many as you can for better results.
2. Search Engine Optimization (SEO)
Lead generation through SEO (Search Engine Optimization) is a highly effective strategy for attracting organic traffic to your website and converting visitors into leads.
53% of marketers identify organic search as their primary source of leads.
In social media marketing, you are targeting the group of people who may be interested in your service/product, in this case, people may not have an urgent need of the solution provided by you. So you will not get a lot of leads.
If we talk about Search Engine Optimisation then it is a different scenario because when people are searching for something on the Internet it means they already have an interest, they already have a problem and if you do proper SEO and your website ranks on search engine(Google, Yahoo) and your website is optimized, people will automatically come on your website/blog and you will get more and more leads.
SEO is a long-term strategy that requires ongoing efforts, monitoring, and adaptation to stay competitive and generate consistent leads over time. By investing in SEO and working on techniques, you can attract targeted organic traffic and convert them into valuable leads for your business.
3. Email Marketing & Engaging with Audience
Email marketing is a powerful lead generation techniques in digital marketing and continuing relationships with your potential buyers. I am going to share some key points about email marketing and lead nurturing:
Start by building a quality email list of individuals who have expressed interest in your products or services.
Offer valuable content, offers, and event related to your business.
Introduce your brand and engage with the audience.
Send personalized emails to increase engagement.
Prepare an automation system for email marketing.
By using email marketing and implementing an effective lead nurturing system, you can build strong relationships with your leads.
4. Landing Page Optimization
Share your website landing page to different platforms, Landing page is your service/main page where people can see your main service/product, buy them, and reason to buy, Landing page is very important in digital marketing because it creates more leads in your whole website.
I sharing the ways for optimizing your landing page to get more leads:
Clear and attractive headline.
Concise and good brief about business.
Beautiful & simple visuals
Customer's Reviews
Contact details
Lead Generation Form
Lead generation Form will give you the customer's leads for future use, Optimizing your landing page is important to generate more leads.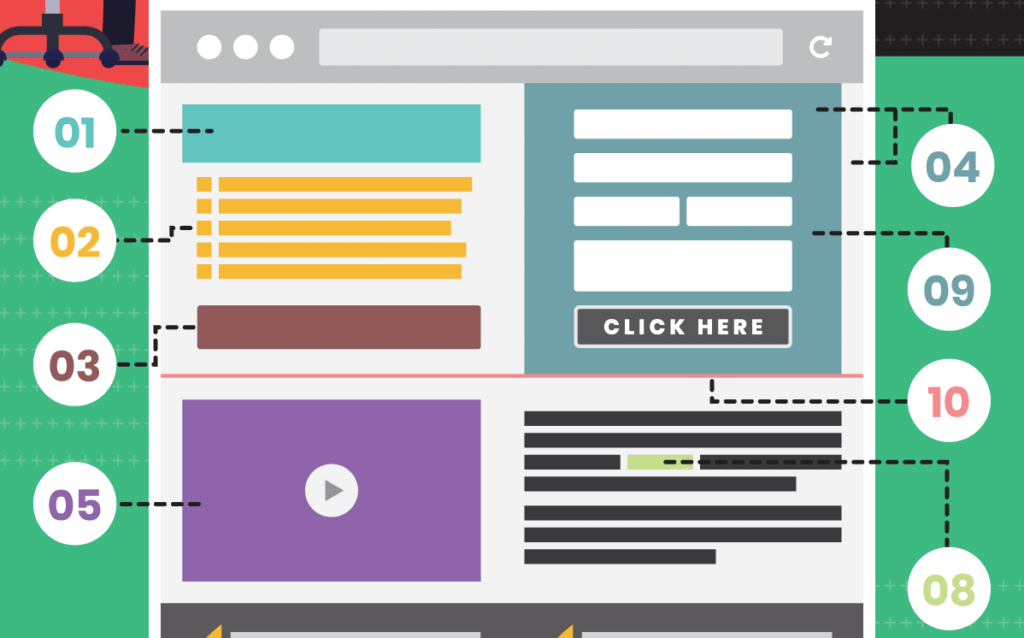 5. Paid Advertising
Paid advertising is a very powerful lead generation techniques in digital marketing.
You can run your business ads on platforms like Google advertisements, Facebook ads, or any different ads.
There are 2 ways to generate leads in digital marketing, first is free and organic techniques, you can use social media marketing, SEO, content marketing or email marketing as free strategies. These platforms are time-consuming but it pay you back once you will be stabilized, paid advertisement is fast to get results but it will work only whenever you run advertisement campaigns.
Steps before running advertising campaigns:
Define your target audience.
Know their behavioral interest.
Research your target audience's age demography.
Research demand for your product or service according to locations.
The proper study of how a lead funnel works.
Study the working techniques of the chosen advertising platform.
Benefits of Paid Advertising
There are multiple benefits of Paid Advertising which can skyrocket your growth instantly and can be proven as on of the best Lead Generation strategies in digital marketing.
You will be able to see instant results.
You can target cities, age groups, and gender according to your business.
You can minimize the targeted group as per their interests.
This platform will allow you to measure the clicks and impressions on your ads as well so you can research and modify your ads whenever you want.
Very cost-effective and better than offline advertising.
There are multiple platforms you can use for your paid advertisement campaigns.
Platforms:
Google Ads, FaceBook Ads, Bing Ads, Twitter Ads, LinkedIn Ads, and other platforms.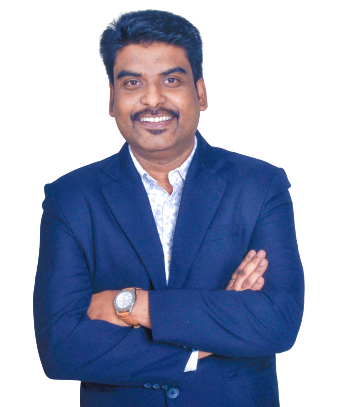 Want to Learn How to Crack High-Paying Digital Marketing Jobs in MNC or an Agency?
Conclusion
I have shared many lead generation techniques in digital marketing these techniques you can use in your business and get amazing results for your business if you think that if you want any type of help you can just contact us by filling the form given on a contact us page so we will research about your business and how we can help you in your business.
FAQs
What are some effective lead generation techniques in digital marketing?
Answer: Some powerful techniques include Social Media Marketing, SEO, Email Marketing, Landing Page Optimization, and Paid Advertising.
How can I generate leads online for my business?
Answer: You can generate leads online by employing strategies like SEO optimization, engaging with your audience through email marketing, and creating effective landing pages.
How does Social Media Marketing contribute to lead generation?
Answer: Social Media Marketing helps attract and engage potential leads by leveraging social platforms to promote your products or services effectively.
Can I get leads through my website alone?
Answer: Yes, you can generate leads through your website by optimizing it for lead capture and offering valuable content that encourages visitors to take action.
What is a social media lead generation funnel?
Answer: A social media lead generation funnel is a structured process that involves attracting prospects through social media channels and converting them into leads through various stages of engagement.
How important is Landing Page Optimization for lead generation?
Answer: Landing Page Optimization is crucial for lead generation as it maximizes the chances of converting visitors into leads by creating a compelling and user-friendly experience.